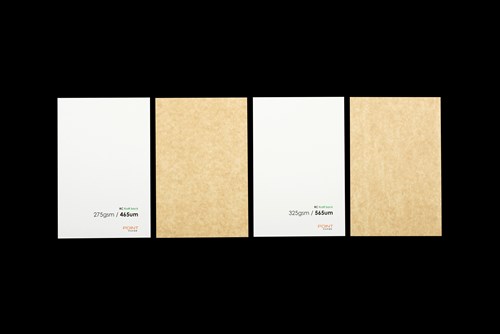 Products
Cartonboard suitable for dry, chilled, and frozen goods, pharmaceuticals, cosmetics, general cartons, and more.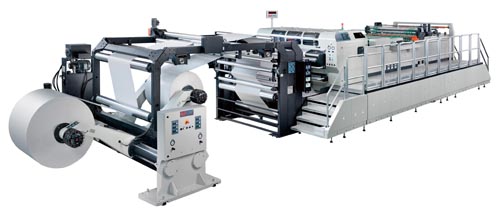 Services
Sheeting to your requirements between 80gsm - 600gsm, storage, devanning, consignment stock management, and tailored solutions.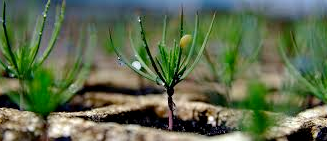 Environment
We are a responsible member of the supply chain, using only reputable suppliers and minimising inputs and waste.